3 GOOD REASONS TO CHOOSE US
We bring 20+ years of experience to every job
We provide eco-friendly solutions
We offer residential and commercial plumbing services
Juan V.
Project: Install, Repair or Replace Plumbing or Fixtures
We hired Lettow Plumbing to move water lines to install a new vanity and run lines for a future outdoor kitchen. Out of five plumbers we called they were one of two who would not charge for a service call to give an estimate. Lettow showed up when they said they would, sent us texts giving us a heads up that they were on their way and left the work area clean. While installing the outside lines, they noticed moisture seeping below our shower. Unfortunately, when our house was renovated two owners ago, the shower pan was improperly installed (the shower stall is a large and pentagon shaped). Fortunately, the seepage was caught on time and the sub-floor suffered no substantive damage. The plumbing inspector gave Lettow high praise for their excellent work installing a pan in our odd shaped shower. Rest assured, Lettow will be doing the work connecting the sink and natural gas when we
re ready to build our outdoor kitchen.
Rob D
Project: Install, Repair or Replace Water Heater
When my 10 year old electric hot water heater started leaking from corrosion at the top, I inquired on Home Advisor for quotes on a replacement. With hard water in Jacksonville, FL and not able to add a whole house filter to my condo, I some special requirements. I wanted an extra anode added to the tank, a specific level of energy efficiency, specific size limitations, and a charcoal filter added to the tank supply line. Chris was quick to work me up a reasonable quote and got me scheduled quickly. I got a text that the technicians we on their way and they were right on time. Excellent work. Total time was about 3 hours.
Henry W.
Project: Install, Repair or Replace Plumbing or Fixtures
I loved it! The tech was courteous, friendly, and thorough. However, I appreciated him for going beyond his call by digging through the dirt accumulated in the water meter to turn off the water. It was challenging but he did it then he installed the toilet commode without any problems fast and efficiently. Great job! The next plumbing project belongs to Lettow Plumbing.
Oneil G.
Project: Clear A Clogged or Slow Drain
They offered very fast response to my inquiry. Additionally, they did what I asked of them quickly in an efficient manner. Workers were neat, clean and very polite. Good job!
Bernice A.
Project: Install, Repair or Replace Plumbing or Fixtures
Wonderful experience both appointment setter on the phone and the plumber Paul was knowledgeable! Repair done timely and job took about an hour.
Nancy S.
Project: Install, Repair or Replace Plumbing or Fixtures
This was a last-minute request to install for a bathroom remodel. They scheduled my appointment for the next day. Others were giving me several days out. They promptly arrived, professionally installed the showers, sink, and toilet in a few hours. I highly recommend this company. In addition, no minimums and the office staff is extremely helpful in providing a high-level estimate on the phone.
Robert W.
Project: Install or Replace a Water Heater
They provide a great service at a very reasonable price. Their plumbers were extremely knowledgeable, personable and clean. My go to professionals in the future.
Joleen E.
Project: Install, Repair or Replace Plumbing or Fixtures
They were awesome! Great work, great service, great employees, great/fair price. I started looking for a plumber yesterday morning and my job is already done! Granted it was a small job and not an emergency but still complete in less than 24 hours. Highly recommend!
Herbert G.
Project: Install, Repair or Replace Plumbing or Fixtures
Paul and Chris provided fast, efficient and professional plumbing services over a two day period (22 and 25 July 2019). Among the tasks were replacement of an under the kitchen sink food processor / grinder and replacement of plumbing fixtures in two bathrooms. These folks know their profession well and are knowledgeable of the complexity of piping placement and pressure differentials in a home plumbing system. Additionally, they quietly explain in terms a novice can understand, the process of the jobs they are preforming. For future plumbing tasks, we'll call the folks at Lettow Plumbing and Restoration LLC. The price is right and we can recommend them with a 5-star rating.
Go to the Testimonials page now to see for yourself what satisfied clients have to say about our first-rate services.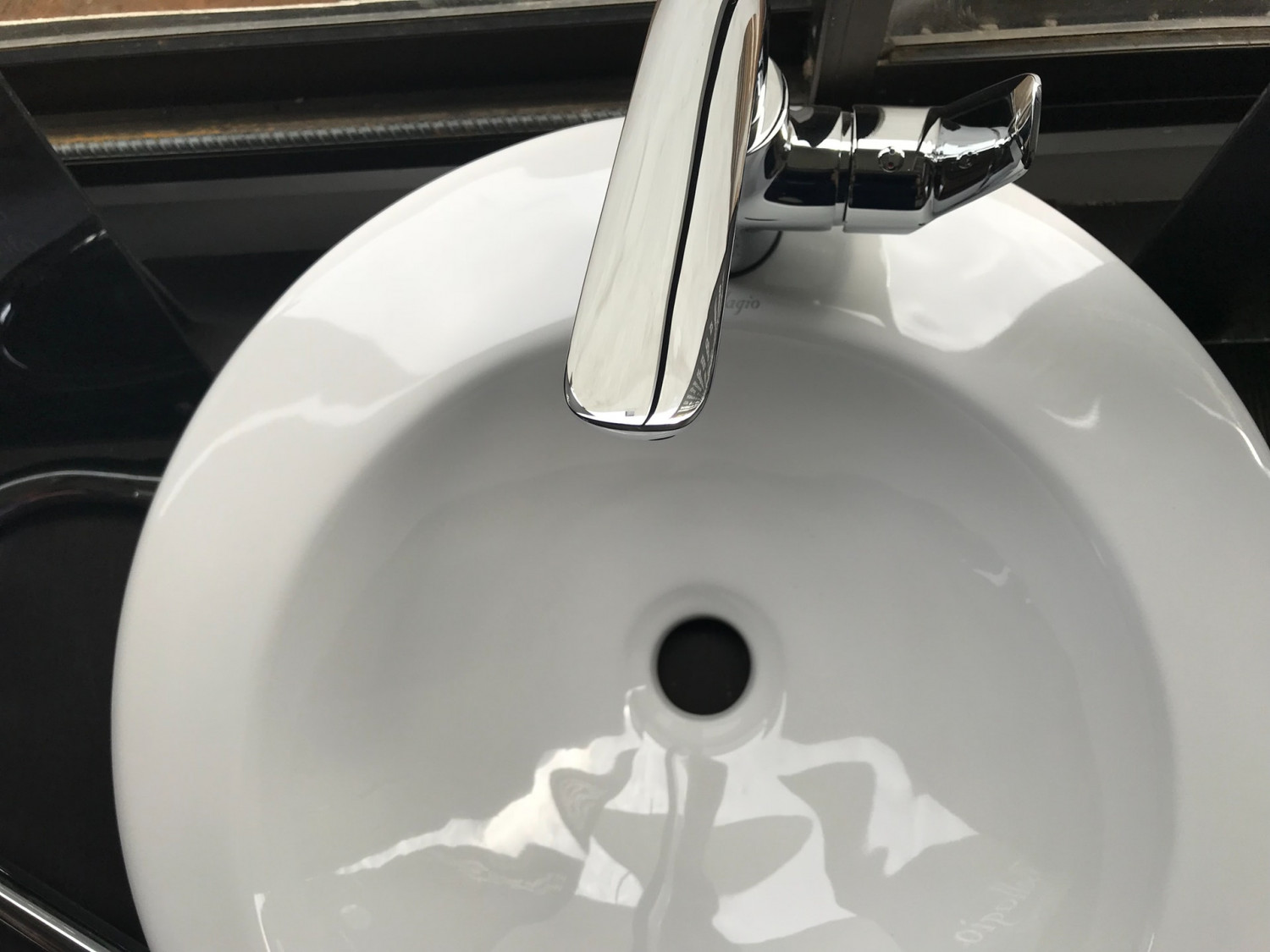 Keep your plumbing in tip-top shape
You can't predict problems with your plumbing. But you can count on the skilled team at Lettow Plumbing & Restoration to provide emergency plumbing services whenever you need them.

We'll respond as soon as possible to get to the bottom of the issue.

Call now to speak with a knowledgeable local plumber in Jacksonville, FL about your situation.
Lettow Plumbing & Restoration, LLC

Jacksonville, FL 32210

GET DIRECTIONS


Call Us
Phone: (904) 708-1999

Hours
Mon: 8:00AM-4:00PM
Tue: 8:00AM-4:00PM
Wed: 8:00AM-4:00PM
Thu: 8:00AM-4:00PM
Fri: 8:00AM-4:00PM
Sat: Closed
Sun: Closed